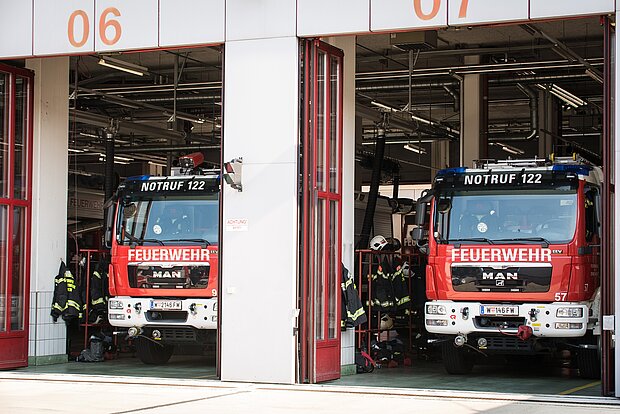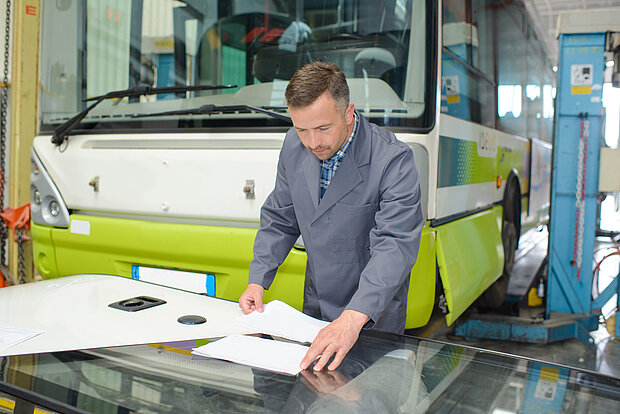 Large machines can cause great damage
It is not only in industry that large loads and heavy vehicles are moved.
Adequate impact protection is also an increasingly important issue in the municipal/urban sector and in military facilities. On building yards, in maintenance and vehicle halls, but also in barracks or warehouses for military goods, people, inventory and building fabric must be protected against collision damage.
This is where impact protection comes in handy, which is both easy to handle and extremely cost-saving in use. Conventional collision protection made of steel must be replaced after a collision and a new one has to be procured. Especially the process of new procurement in the public sector is connected with a lot of time, effort and bureaucratic expenditure.
D-flexx offers you extremely rigid impact protection which absorbs the impact force thanks to its flexible polymer material and always returns to its original shape. No tearing out of the ground, no crooked collision protection, no damage to your inventory, the building fabric or your vehicles.
For you, d-flexx means: considerably less effort and therefore lower costs due to damaged impact protection.