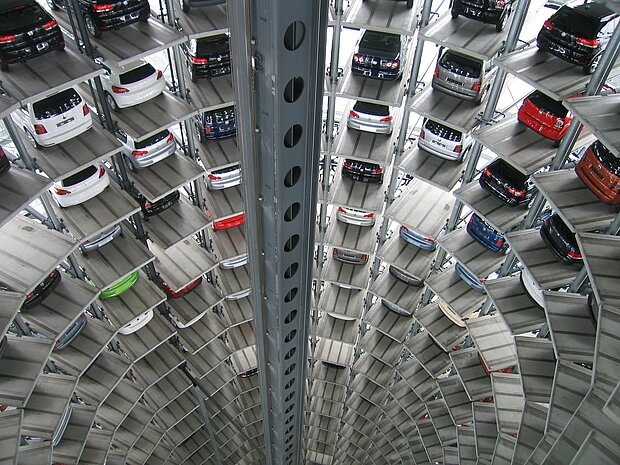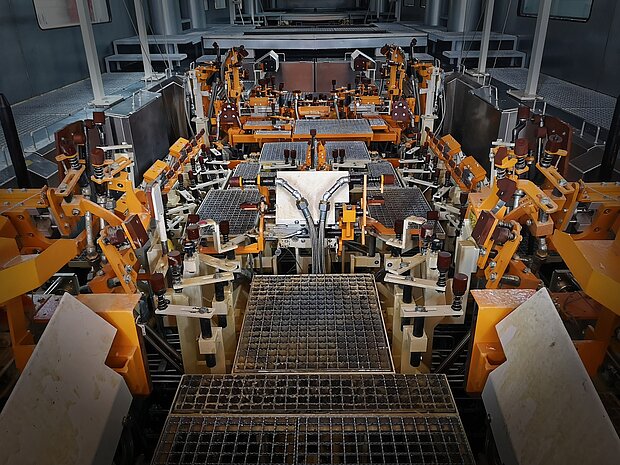 Collision damage of expensive and sensitive components can cause extreme financial loss
Especially in the automotive and supplier industry, downtime costs real money.
Great values are moved, highly qualified employees install expensive and sensitive components and in the end there is a product that should arouse interest and passion with its high quality. Downtime of employees and machines due to collision damage has the potential to paralyze an entire area of your plant, both to determine and repair the damage and to prepare an accident analysis. Collision damage burns capital, causes delays in the process and robs your employees of the feeling of personal safety at work. Especially in the automotive industry another factor comes into play: Collision damage reduces the overall visual impression of your plant and does not make a good impression, especially in front of external visitors, customers and auditors.
All these problems are a thing of the past with flexible collision protection made of polymer material. For you, D-flexx means: An uncompromising collision protection system that absorbs even high impact loads thanks to its flexibility and thus provides perfect protection. The material always returns to its original shape after an impact. Your machines, equipment and employees are highly protected and the impact protection remains visually appealing - even after multiple impacts.