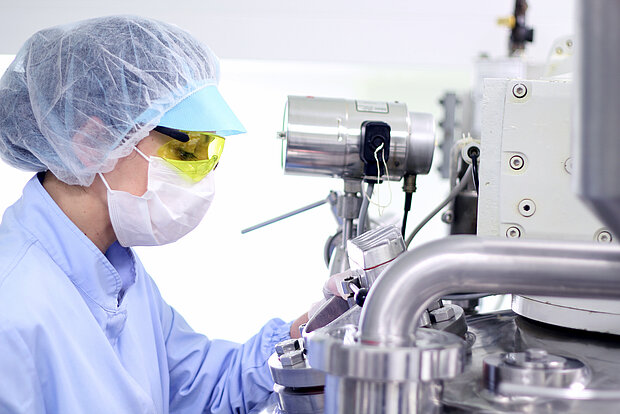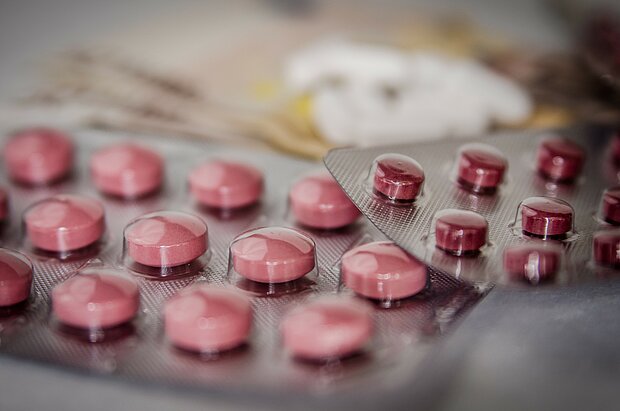 The health industry needs special technical security solutions
The production of medical and pharmaceutical products is one of the most sensitive areas of the manufacturing industry.
Contamination of the working environment and thus contamination of the products must be prevented under all circumstances. Nevertheless, it is necessary to protect especially the expensive production and filling plants, but also hall walls, columns and operating stations from collision damage. Foreign particles are also undesirable in the area of product transport and packaging. The entire processing chain must be "clean".
This is where d-flexx provides crucial services: fully dyed products, no paint or surface coating that can come loose and enter the working environment in the event of an impact. Thanks to the self-contained system, there are no hiding places for insects or other unwanted pests.
Never again worry about particles or pests introduced by steel collision protection.
Rely on d-flexx!